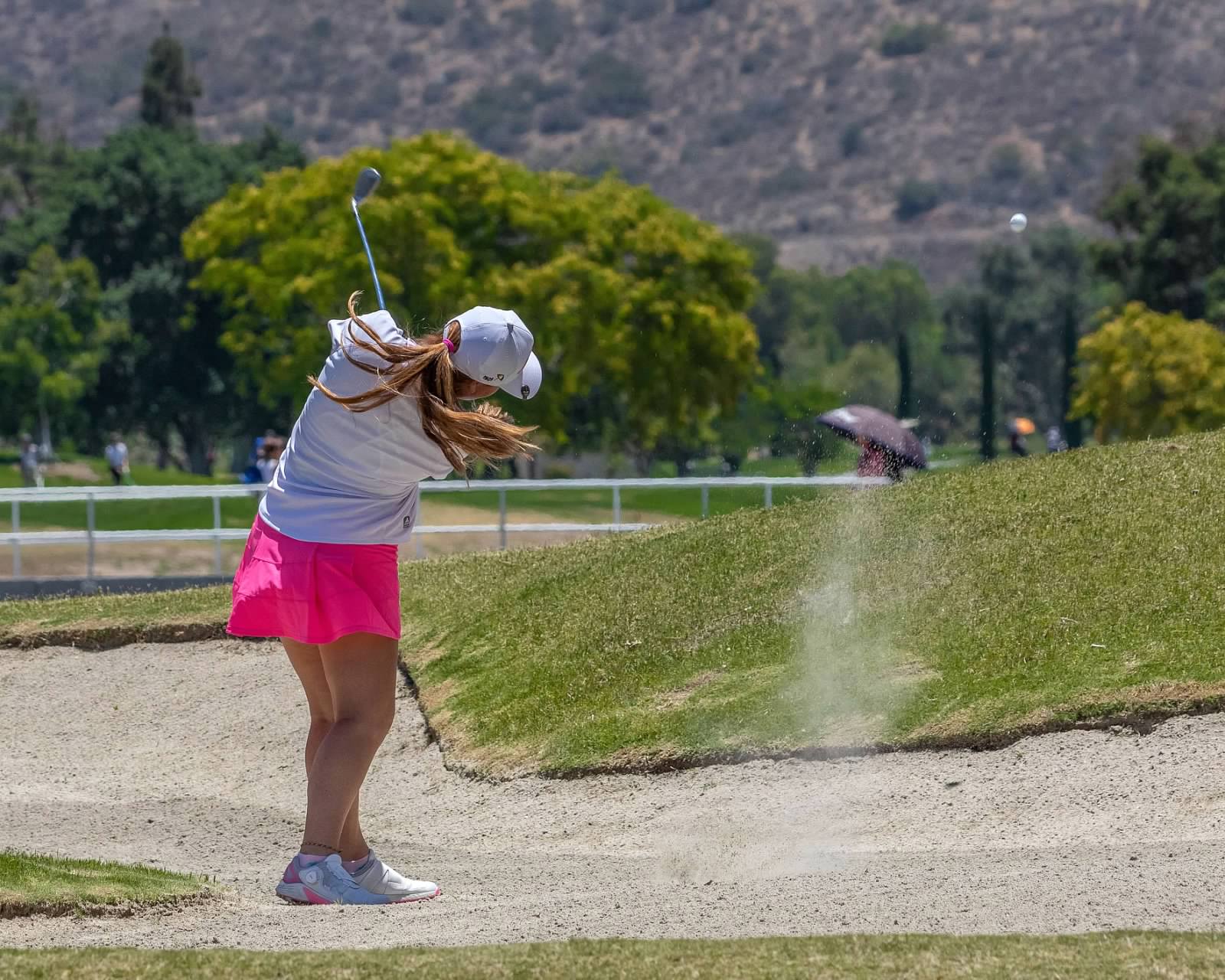 Proven track record of success
We're partnered with Future Champions Golf to guide your golfer to success. Our student athletes have been admitted to a vast array of schools, including:

Amherst · Arizona State · Auburn · Babson · Bates · Baylor · Boston College · Boston University · Bowdoin · Brown University · Cal Poly · Carleton · Carnegie Mellon University · Clemson · Colby College · Colgate · Columbia · Cornell · Dartmouth · Davidson · Denison · Denver · Dickinson · Drexel · Duke · Eastern Michigan · Eckerd · Elon · Emory · Fordham · George Washington · Georgetown · Harvard University · High Point · Indiana · Johns Hopkins · Kenyon · Lehigh · Louisiana State · Miami U. of Ohio · Middlebury College · MIT · New York University · Northeastern · Northwestern · Nova Southeastern · Oberlin College · Ohio State · Penn State · Pepperdine · Pomona · Princeton University · Providence College · Purdue · Richmond · San Diego State · Southern Methodist (SMU) · Stanford University · Texas A&M · Texas Christian · Trinity College · Tufts · Tulane · UC Davis · U. of Cincinnati · U. of Chicago · U. of Colorado Denver · U. of Colorado Boulder · U. of Connecticut · U. of Dallas · U. of Florida · U. of Georgia · U. of Iowa · U. of Kentucky · U. of Maryland · U. of Miami · U. of Michigan · U. of North Carolina · U. of Notre Dame · U. of Pennsylvania · U. of Rhode Island · U. of Richmond · U. of South Carolina · U. of Southern California · U. of Tennessee · U. of Texas - Austin · U. of Virginia (UVA) · U. of Wisconsin · Vanderbilt · Villanova · Wake Forest · Washington & Lee · WashU · William and Mary · Williams · Xavier · Yale University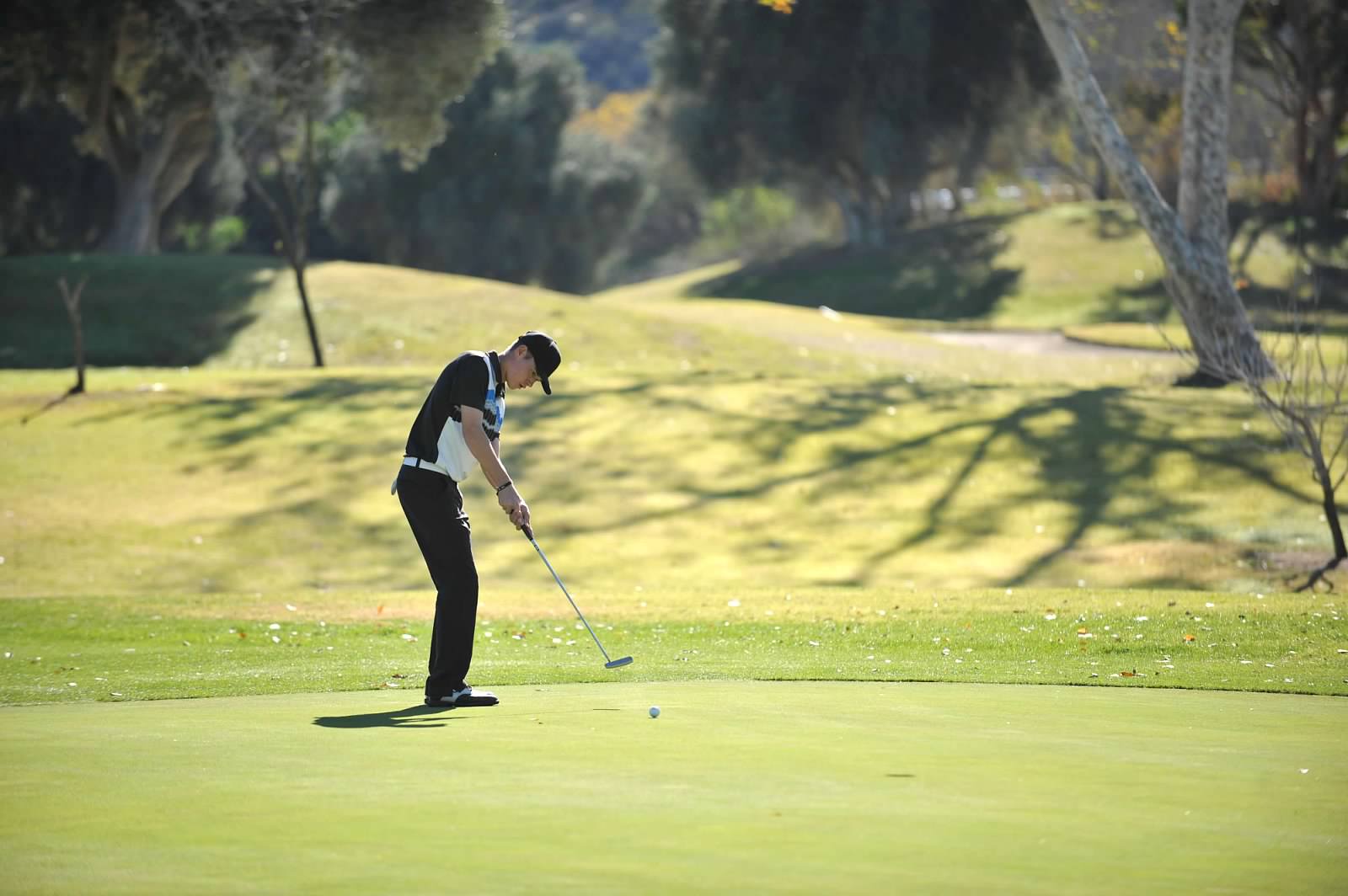 Flexible scheduling
Remote tutoring means more time on the course for Future Champions. We tutor on weeknights and weekends so that you can practice and travel for tournaments.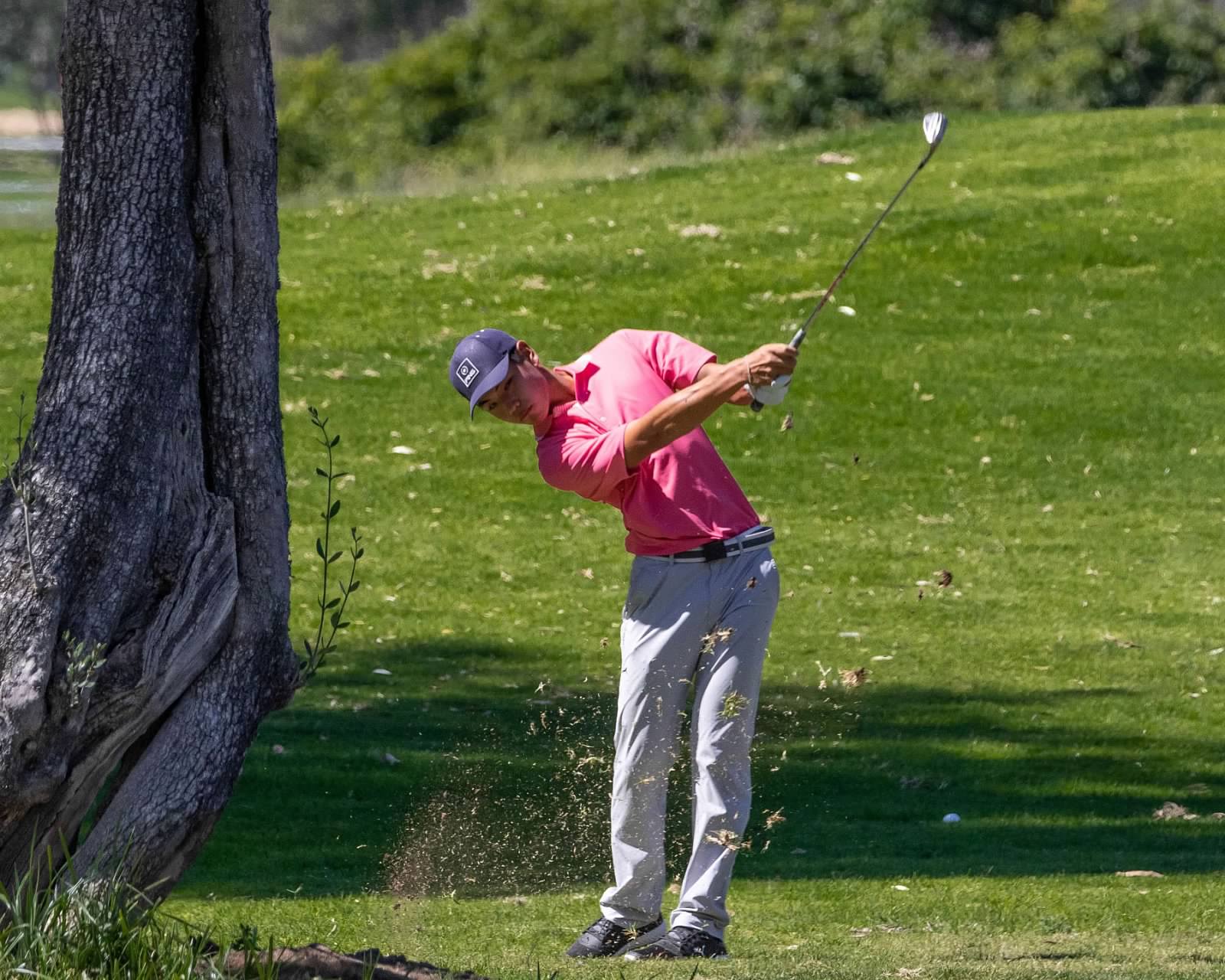 We base learning on science
We match your child with a tutor and create a personalized learning plan based on a thorough, thoughtful cognitive assessment that determines 1) whether your child will have more success on the SAT or the ACT, 2) what content and strategy we need to provide, 3) which of our faculty will work best with your child.
Why is online tutoring so effective?
"I was actually a little skeptical about getting an online tutor at first, but Thirty-Six's reputation preceded them. I'm REALLY happy I gave it a try. My tutor sends me a copy of the entire whiteboard that we worked on, with a click of a button. I can work out math problems on the board and almost instantly graph equations. And my tutor is so warm and friendly, which comes across clearly in the online whiteboard since we're both on video and audio. My practice scores have gone up after only a couple sessions. I only wish I had started this program a year ago!"
Schedule a free consultation
Select a thirty-minute spot that's convenient for you, and learn more about the options available for your child to outperform the competition.