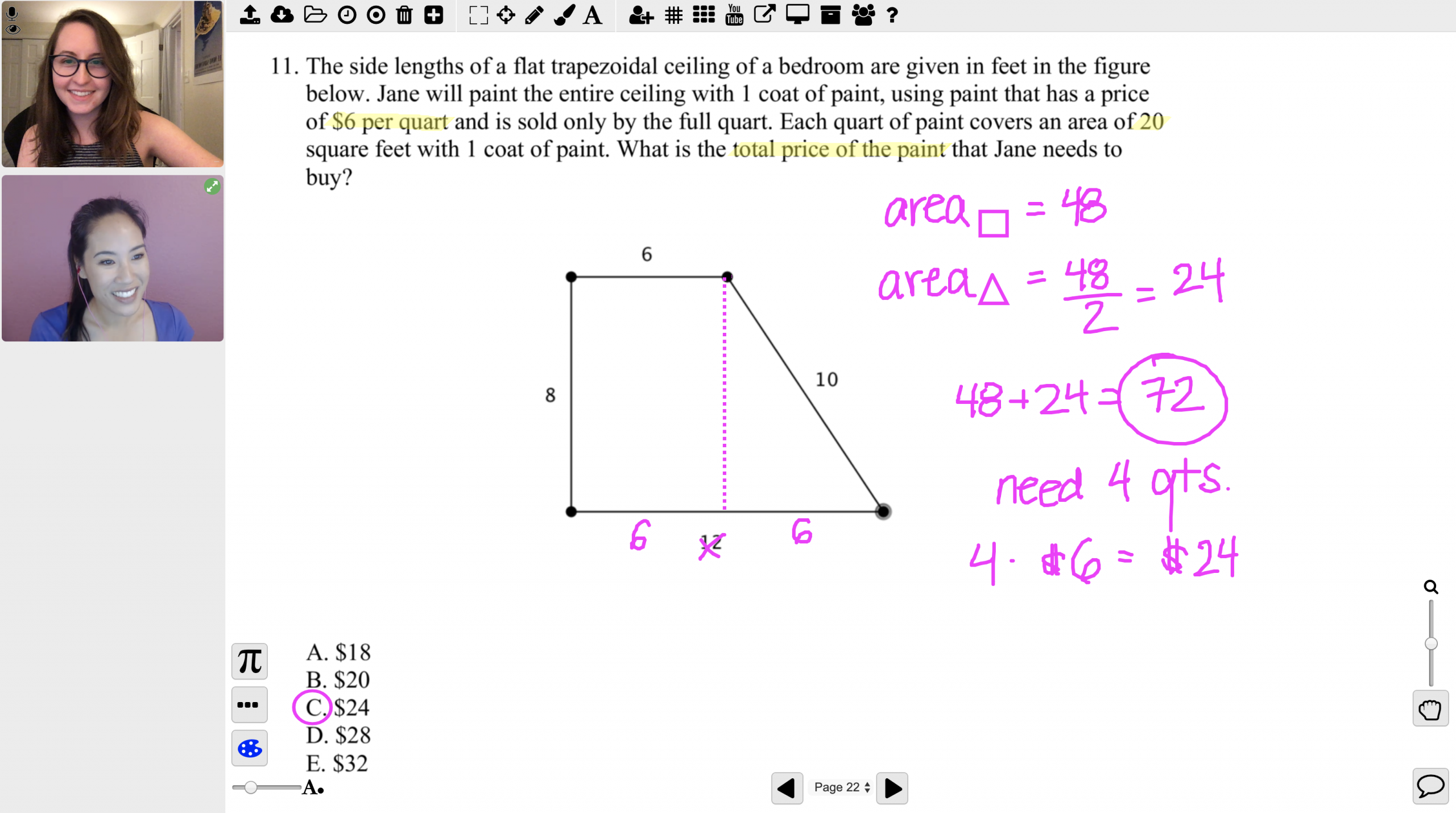 Online tutoring that works
We conduct all of our one-on-one tutoring sessions in a sophisticated online whiteboard environment. Your student will connect with their tutor live via built-in video conferencing, working through tests and study materials in real time with digital tools, just like they would sitting at a desk with their tutor—with added convenience and access to resources afforded only by online tutoring.
Why is online tutoring so effective?
"I was actually a little skeptical about getting an online tutor at first, but Thirty-Six's reputation preceded them. I'm REALLY happy I gave it a try. My tutor sends me a copy of the entire whiteboard that we worked on, with a click of a button. I can work out math problems on the board and almost instantly graph equations. And my tutor is so warm and friendly, which comes across clearly in the online whiteboard since we're both on video and audio. My practice scores have gone up after only a couple sessions. I only wish I had started this program a year ago!"
Schedule a free consultation
Select a thirty-minute spot that's convenient for you, and learn more about the options available for your child to outperform the competition.