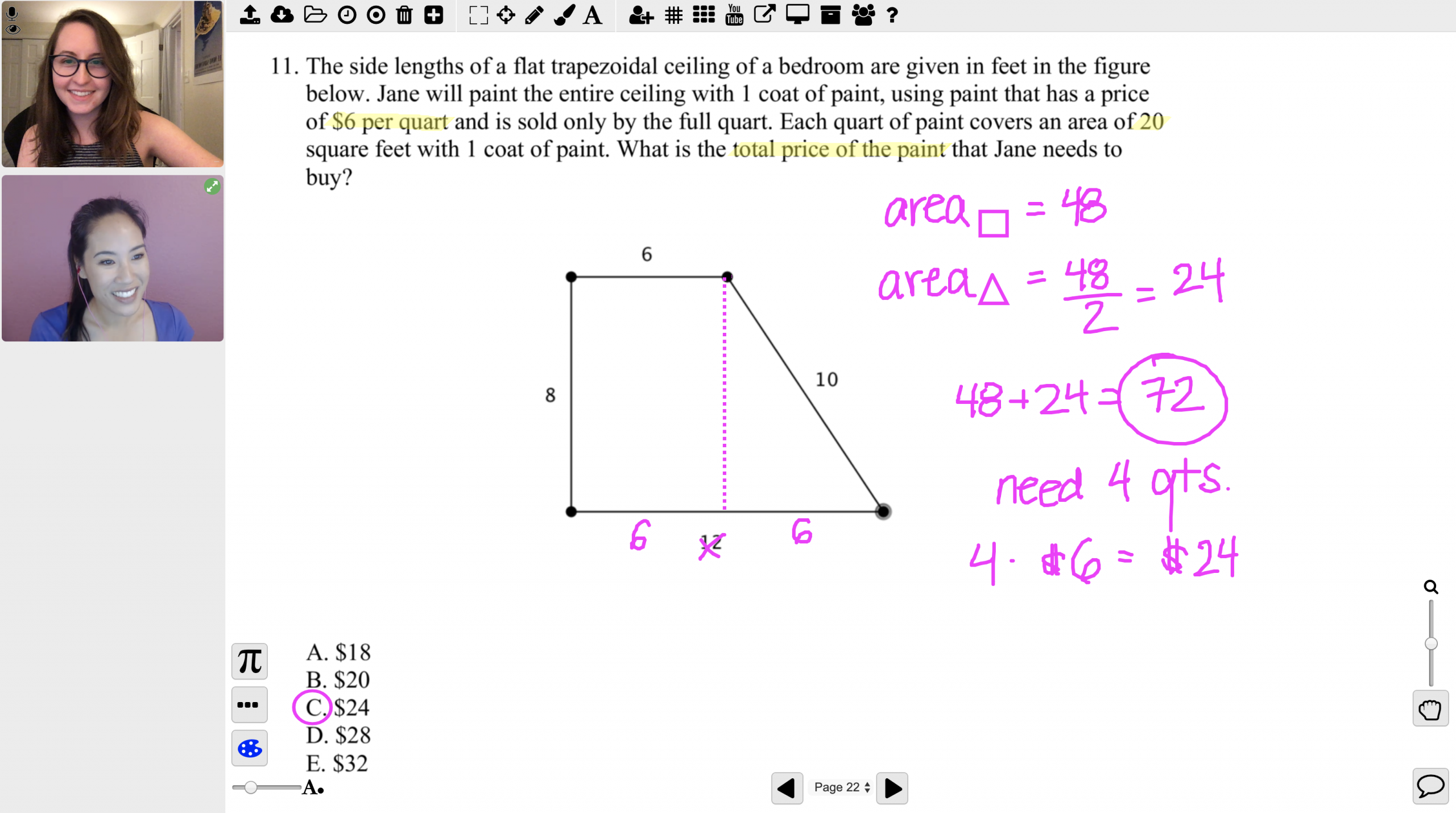 Online tutoring that works
At our company, we understand the challenges faced by student-athletes when it comes to scoring well on standardized tests and securing college scholarships. That's why we provide personalized test preparation programs that are tailored to meet the unique needs of each student-athlete. Our programs are designed not only to boost test scores but also to improve study habits and increase academic confidence. Our team of expert tutors works with student-athletes to develop a study plan that fits their schedule and learning style. We also offer one-on-one coaching to help student-athletes achieve their goals when it comes to college recruitment. Our strategies are proven to help increase recruiting chances by showcasing a student-athlete's academic abilities through improved test scores. At our company, we are committed to helping student-athletes overcome academic hurdles and achieve success both on and off the field. We are passionate about empowering young athletes to reach their full potential and secure the opportunities they deserve.
Why is online tutoring so effective?
"I was actually a little skeptical about getting an online tutor at first, but Thirty-Six's reputation preceded them. I'm REALLY happy I gave it a try. My tutor sends me a copy of the entire whiteboard that we worked on, with a click of a button. I can work out math problems on the board and almost instantly graph equations. And my tutor is so warm and friendly, which comes across clearly in the online whiteboard since we're both on video and audio. My practice scores have gone up after only a couple sessions. I only wish I had started this program a year ago!"
Schedule a free consultation
Select a thirty-minute spot that's convenient for you, and learn more about the options available for your child to outperform the competition.